How To Be "Marketable" In An Online Dating Site? Back
By Kaysiao Team • August 04, 2016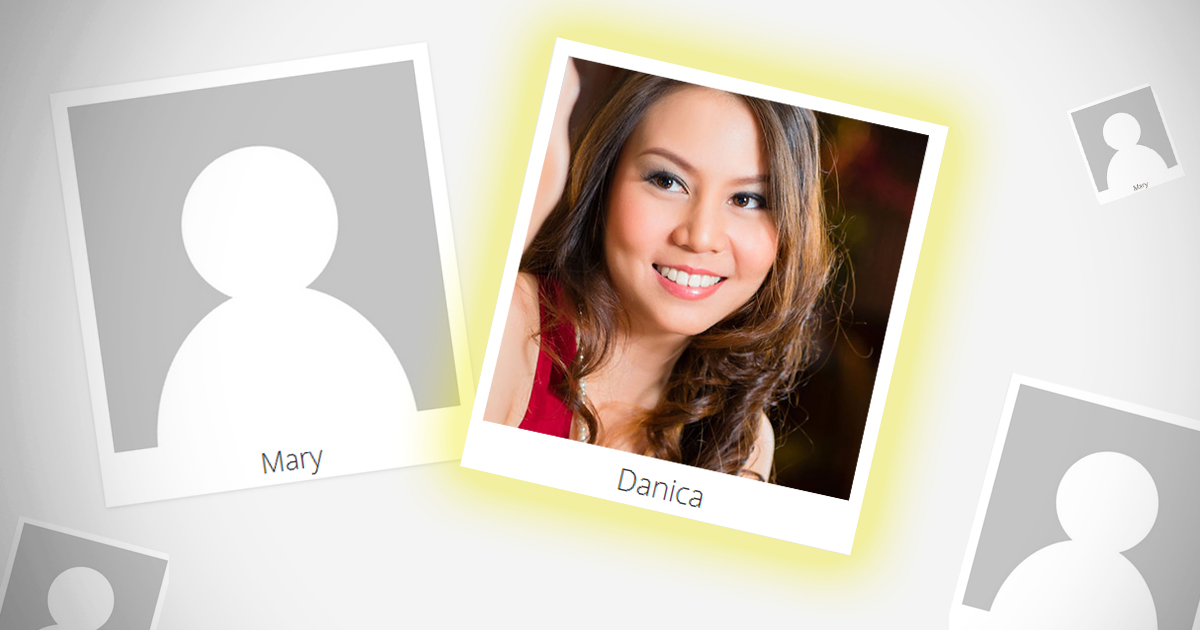 Ni Hao? Did it ever crossed your mind, why you don't have likes, friend requests or messaging? It's just simple, you have a blank profile.
What does it mean having a blank profile? It doesn't only mean having no picture at all but it is about the way you market yourself online.
We saw that there is one online profile picture. But there was no content on the profile. The membership application questions and any preferences were not answered. How do you suppose the other online users will know about you? Even if you put a smiling picture, if your profile is empty, no one will be interested to check you out and talk with you.
Yes, you have a picture. But your picture shows you are a loser. How do you think others will like you? Being a "loser picture" means, you don't show how interesting you are as a person in your profile picture. It's either blurred, your physical features don't show, you post a cartoon or anime pic, or no pic at all. How can a person be interested in someone who doesn't care how his/her profile looks like?
You message people like a stalker. Guys, if the lady is not receptive with your messages or is not answering, BACK OFF. It's a GREAT SIGN that she is not interested. Since this is online dating, you can choose a lot of women, then decide, who is the one for you.
Remember Pengyows, "YOU ATTRACT WHAT YOU ARE".
Make your time happy and easy with each conversation. Positive affirmations are very important. It induces the spark within you and your online friend. Make yourself interesting and show that being a Filipino Chinese mate is worth one's time.
Be unique and honest with your interaction with each other. Since family background is important with the Filipino Chinese family, it is essential to learn the basics in impressing your future mate.
Enjoy the time relating with each other. God knows, you might find someone for you.