Letter To My Future Husband Back
By Caroline Wang • August 18, 2016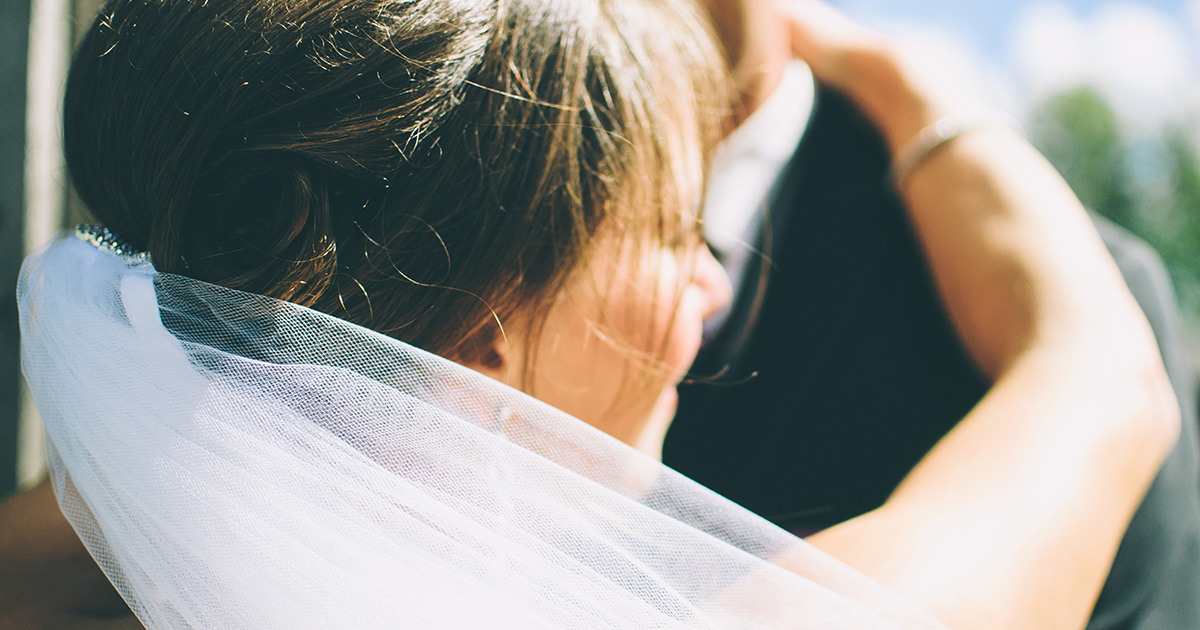 Being asked to write in kaysiao.com is an honor. I was invited to write because one of the creators of the site is a friend of mine. I am a blogger and a fighter, a woman with integrity and a person who is in love. Coming from a relationship that was bound for failure was something hard for me. He became my life. He was my all. But circumstance has a way of telling us that what we thought was meant to be is not meant to be. As a woman, we are trained to get stuck in a memory that has evolved our being. Technically our hearts rule more of our minds because we always believe that we have connected with that person. Even if I did my best to move on, I still have that memory. I keep on asking why, is this happening? I did everything I can to move on then I stumbled on this article. http://www.mindbodygreen.com/0-11753/why-you-cant-let-go-of-your-ex-and-how-to-finally-do-it.html. I began to realize that I was forcing myself to unlove someone that has been a great part of my life. I was trying so hard to get out but I was having a hard time doing it. I know I can't bring back the past, but I know I can get on with the future. Listening to a TED event talk made me realize that I have been trying so hard.
These videos have been a booster for me now.
I realize that I need to visualize my future partner and pretend that he is here. I need to believe that I deserve more than what I had. I believe that I would get a person who would love me for what I am. So I was inspired to blog and write this topic in order to influence fellow Filchis that we need to be in tune with ourselves in getting our mate. If we have been broken deeply, believe that the best is yet to come. Always remember that we get what we deserve. If we are good people, we deserve a mate who will be with us till the end of time. I am sharing to you my letter to my future husband so as to believe in the reality of love. True love awaits. It shows you the way of believing that real love is what we imagine. We just need to exceed our frequency of belief and fate.
Dear Future Husband:
Thank you for coming into my life. You are all I have been asking for. You are my strength and my life. I can't wait to share my life with you. Thank you for accepting me and sticking around when problems arise. You showed me that real love means having integrity and honesty. I am writing you this because I know my love for you is boundless. It is beyond death. I used to believe that love was hurtful and complicated. I was wrong. Love is simple. It's just making it work and working it out. It's about staying amidst the pain, it's about loving without expectation and it's about giving without asking anything in return. Love is a way of making me feel that I am a person. I am a person who believes that love is a commitment. It is about accepting and forgiving. It is believing that whatever worst situations may fathom, You are here by my side. I love you.