Erin's single journey Back
By Erin • August 27, 2016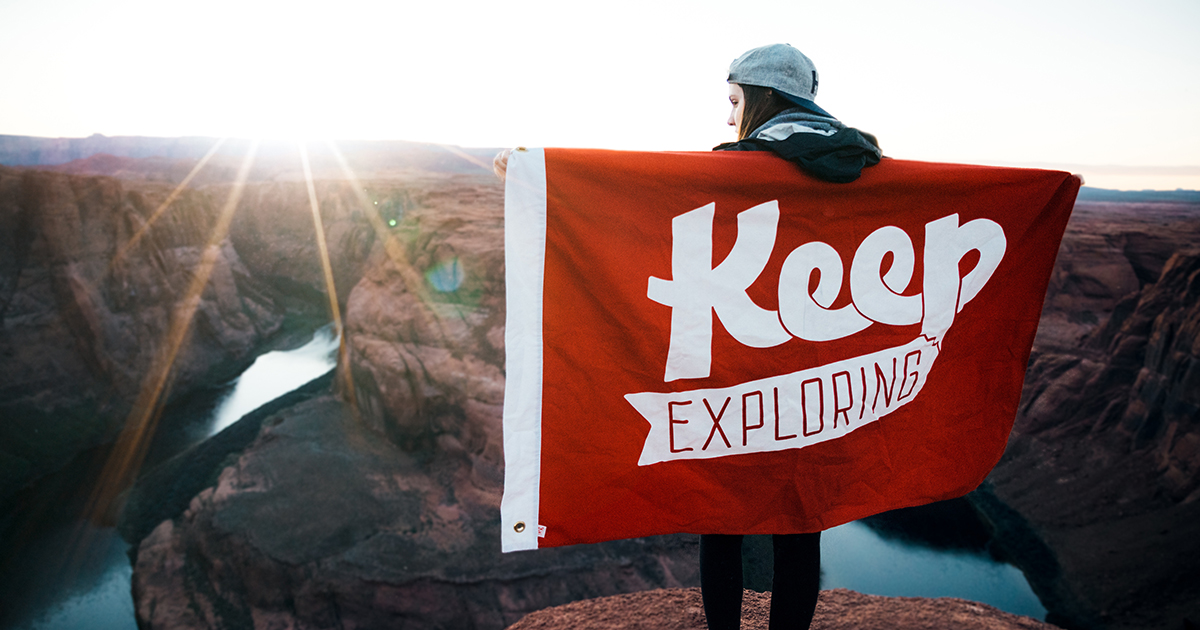 Hello, my name is Erin and I'm 30 and single. Call me crazy, because I decided this topic to be my first ever blog entry!
Now when I said single, I mean single. I do not have a boyfriend or a fiancée or an almost relationship, or someone to sing Little Mix's Secret Love Song to.
If my blog series can in any way provide a glimpse of encouragement to any single soul out there, thank you in advance. My goal is to talk about being single in a real way, through the eyes and experiences of an unconventional/offbeat/bohemian Chinese-Filipino woman. I'll throw in a few reflective (read: hugot) posts from time to time.
A few days before turning 30, my new friend "Shoti C" asked me, "Achie, kalian ka mag-aasawa?" ("Achie, when do you plan to get married?")
Shoti C's question made me reflect on this cringe-worthy thought that I've been pushing at the back of my mind. I explained to him that I am not in any kind of relationship at the moment, ergo I do not have any "candidates." I have zero interest in babies at the moment. Furthermore, I told him that someone recently broke my heart so I kinda do not believe in "true love" at the moment. Read: at the moment.
Someone broke my heart a few days before I turned the Big 3-0! Humabol pa!
I remember my horror when my Gwama (my maternal grandmother) joked to her amigas, "Eh-lin tsap heh loh. Eh tsweh khan-chu loh!" ("Eh-lin turned 10 already. She can get married.") This was my earliest memory of the "biological clock is ticking" thingy. I was only 10 years old when I first knew about it.
I'm 30 now. I still hope to be married, BUT I genuinely love my life now more than ever as it is.
I feel incredibly amazed to say that most of the days I have spent single have been exciting and empowering. Yung tipong, "Wow, nakaya kop ala itong challenge na ito mag-isa!" and "It's so fun to go to art events with or without companions!"
Keri ko pala!
Some unforgettable examples:


Getting lost due to a jeepney ride from a Makati to Manila on a traffic Friday night


Enduring the "interrogation" session from my father on why I ended up in the run-down part of Paco, Manila due to riding a jeep driven by a jeepney driver who asked us passengers to go down the jeep because he is already tired. Que horror!


Pondering on the meaning of life during Manila rush hour traffic


Attending a Gay Pride parade in Malate (note: I am a straight Chinese-Filipino woman who has a lot of friends in the LGBT community)


Watching art films and Filipino independent films alone


Attending stage plays with my art school friends


Attending open-mic nights in spoken word venues (note: I am an art school graduate. I like being around poets and artists).


If these experiences sound foreign to you, I just have to let you know that I'm not your typical Chinese Filipina. I do not even like Chinese food. Seriously. I'll save my offbeatness for later posts.
I'm pretty sure the worst thing I could imagine would be meeting the guy of my dreams aka my Mr. Right aka the Icing sa Cupcake Ko (to quote Kim Chiu in her hit song), and then telling him that I spent the previous years waiting around for him.
I lived my life the way I wanted to, within the perimeters of the rules of my traditional (100%) Chinese-Filipino parents.
Do not spend your time waiting. You have a life to live! Go take that Master's Degree! Review for that government exam to have that title added to your name! Travel around the Philippines and around the world while you're young! Go enroll in that Makeup course that costs a fortune! Take up singing lessons! Take up lessons in cooking Mediterranean food! Get motivated to get that corner office!
If you are a happy person now, there's no reason to not be happy when you are in a relationship.
Sneak peak on my next blog entry:

I am clueless in this whole dating thing.
I fell hard for a person who wasn't all in.
He came as someone sweet and thoughtful. Someone who insists on seeing your dark side. He promised to embrace it, because, as he said, it makes you who you are.
It was super nice at first. He would call me several times a day and we would just tell each other stories. How our days went so far, our past lovers and relationships in tidbits, the absurdity that is Metro Manila traffic. Just anything under the sun. We always find something to laugh about. I found it easy to laugh at his jokes and anecdotes because he really has a good sense and humor. It was my primary reason for liking him. His voice was very enticing to me – a conyo, tinkering sound that reminds me of the conyo Mestizo boys I used to fantasize about back in my college days.
I liked him beyond the physical – he's not even my type.
But then again, I should have known that I would fall for him first because I have a fondness for guys who feed my ego.