Online Dating Tips When Messaging In A Dating Site FOR MEN Back
By Susana Chan-Santibanez • September 20, 2016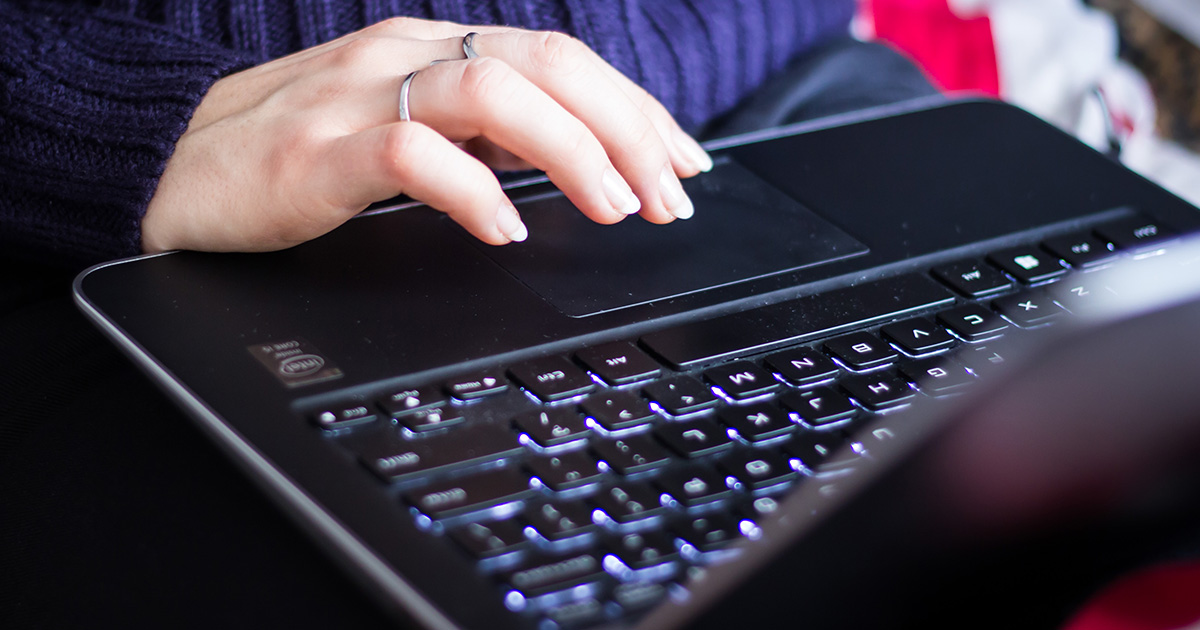 Be friendly. When sending a message to a girl you like, saying "hi", "how's it going?" "How are you?" It is vital to check first if the girl responds back. It is a leeway when a girl answers back but it is not an assurance that the girl likes the guy back.




Compliment the person you like. The "huwanas" know this style. Many "huwanas" know how to sweet talk their love ones. They make their women "kilig" through words and actions.





Don't be desperate by saying…"how was your ex? Who was your ex? Did you ever have a boyfriend? Do you have a boyfriend? Are you single?" If you ask those questions it just shows how interrogative you are as a person and insecure you are.




Don't expect too much from your chat mate until you have talked on the phone or met her in person. There are so many boys who expect too much from the girl. Before you fantasize, step up to reality first so as to not be devastated.




Don't show the girl that you are "kuripot" by saying the messaging is limited so you need to switch to another social engine of communication. You met in the site, stay in the site in time you will see the essence of the site.





Be patient. Check the site everyday. The more people you meet online, the more opportunity you may find someone can change your world.





Date age appropriate women. Be open to women near your age because you may never know that the right person may be the same level as yours.





Visit Kaysiao.com everyday to check the messaging and the girls. Don't limit yourself to meeting one person unless it is very clear with you about what you want in a girl.





Be a verified Kaysiao.com member. Credibility is important. If you are verified, you are a real person.