Why My Ex Kept Coming Back Back
By Shirley Tuazon • October 22, 2016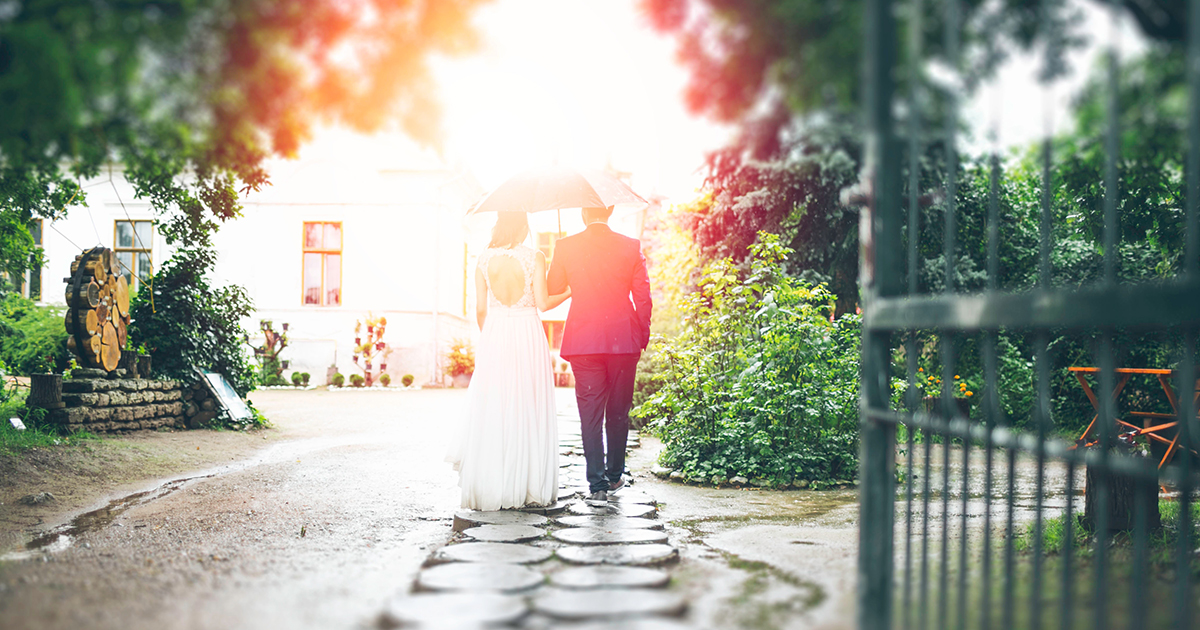 It has been two years and joining an online dating site like Kaysiao.com has made my social life better after I broke up with my ex. The first year was hell for me because I thought I could never find someone like him. I was in a denial stage because I was pining for him to be in my life. The irony was that he was the one contacting me and not me. I was recalling why, is he the one contacting me, then I realized that when you finally find yourself and love more of yourself is the only time you will attract love in your life. They say great things come to those who wait. True enough, that saying is true. The universe and God knows what is best for you. He knows what you need and what you want. You just need to have faith. Now, I am happily married to the best man in the world. He is patient, God fearing, stable and loving. So what are the secrets of finding the right mate for you?


Be clear with your intention. Ask and it shall be given. If you have faith and believe that you are going to get what you want then it will happen.


Be open to change. There are times in your life that you have been resistant to change. Who wants change anyway? But change makes you grow. Change lets you find the right person. For example, if you used to be negative in your thoughts, you will attract negative people. If you are materialistic, you will attract materialistic people.


Pray more and thank more. When you are in tuned with your prayers, God hears it and will grant it if you believe.


Invest in improving yourself for the better. When one learns to be clear with his/her intention in life, he/she will learn to make himself/herself be more marketable and more attractive.


Don't compromise for what if's…We always think that if the guy/gal is "bwe phay", eh di "ho seh" na but that is not the case. Sometimes if we settle for the sake of, the result doesn't turn out to be good because we know deep in our hearts what we really want.


Idealism is different from perfection. If we are stuck in an idealism of an ideal relationship with the "kilig" aspect as just the option then that is vying for perfection. Real idealism is not just based on "kilig" but also about social status, family acceptance, belief that everything will fall into place even if everything is not perfect.


Your love ones like family and friends offer the best advice. If you wonder why your family and friends doesn't approve of your beau then ask them why. Coming from a "Romeo and Juliet" relationship made me realize right now that there is wisdom in one's parents and friends. They have a reason why they don't like your beau. If you are madly in love with a beau that is not their liking, then let your beau prove to them that he is not what they assume.


Don't' love 100% the other person, leave some for yourself too. There is no assurance that your current relationship will stay for long. What you can do is just enjoy the moment. Accept what is happening and pray that it is forever.