Erin Series: SINCE YOU'RE HERE LANG NAMAN Back
By Erin • July 19, 2017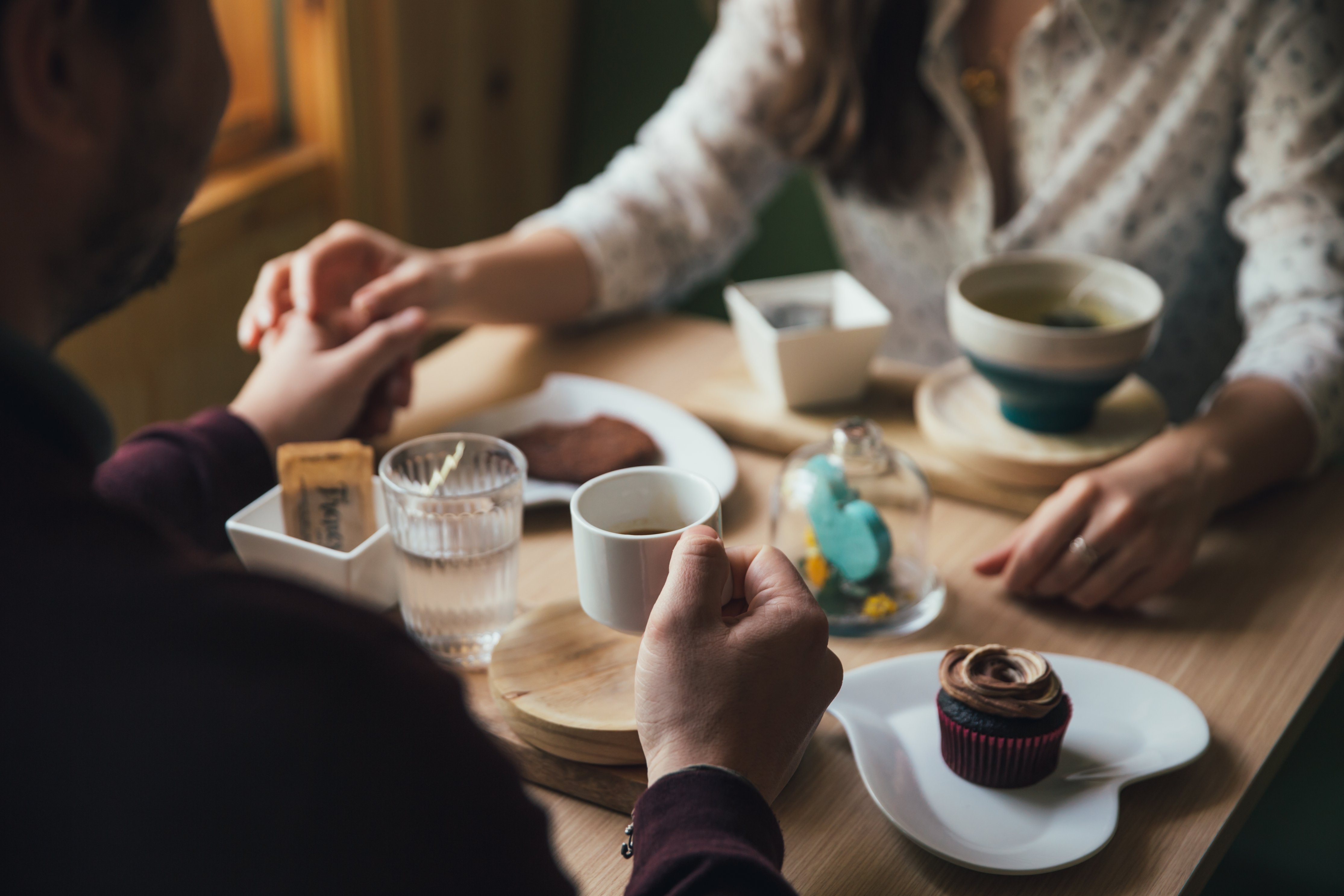 I have a REALIZATION.
That realization is this: I WANT A LOVER/LIFE PARTNER WHO IS THE MALE VERSION OF ME. THE MALE Erin.
This realization is friggin' bizarre. I know. Another one of Art School Graduate Erin's craziness. Me and my interesting epiphanies.
Since I turned 18, naging sawi ako sa paghahanap ng male version ko. Inakala ko talaga na si Chinito Guy 'yun eh. (Please refer to my other Erin Series blog posts).
A year ago, I met Chinito Guy. I thought he was just someone who would heal me from the heartache caused by that douchebag Caucasian Man-Child. Chinito Guy, my savior, broke my heart a month after. A month after, Kaysiao.com offered me a blog series after discovering my personal hugots in Facebook. Yes, I was discovered on Facebook. A single, sawi Fil-Chi Woman baring her heart on Philippine Facebook. My writing career online started with Kaysiao.com
Lakompake kahit na my posts about Chinito Guy made me look pathetic. Lakompake. I was hurting. It was my basic human right.
Chinito Guy... The only activity we did was to call each other on our mobile phones, and update each other about what is happening. Three to four hours a day. Everyday for a month.
Picture this: I am waiting in the UV Express pila. Every weekday night, the UV Epress pila of the Makati Avenue-SM San Lazaro is stressful galore. 5 minutes into the pila, I would hear my mobile phone ring. Chinito Guy, the screen says. There goes our hour-long ngawit-leeg phonecall during commute conversation. It will be followed by a three to five hour conversation before bedtime. Until we both fall asleep – me in my bed in Manila, and him in his bed in Quezon City.
It was fun while it lasted. Akala ko, walang katapusan.
We curse profanities into the wind. We expound on the stress and simple joys of this beautiful and sometimes hateful Metro Manila world.
That time, my day job was in stressful Makati City. My family just didn't understand. Chinito Guy's phone calls were really the only thing I looked forward to.
He's not my fairytale romance. He's definitely not because he broke my heart. But because of him, I realized the qualities that I am looking for in my proverbial Dream Guy. I want someone who would plunk down his time on me. Time is something you can never take back.
Rebound Guy came into the picture shortly after I joined Kaysiao.com
He was my balm from the pain caused by Chinito Guy.
I had a new job that time, near the hipster portion of downtown Manila. I thought, new city, new job, new boylaloo.
I could write a novel on my whatever with Rebound Guy?—?like when he and I met in the mall in downtown Manila one afternoon in November, or when he brought me to his family's straight-out-of-a-teleserye house in the South (and I met his parents in the process), or when he asked me, "bakit may MOPIT ka sa mata" upon noticing my sticker eyeliner —?but I don't feel it's appropriate or necessary to write about it for this blog entry.
But maybe I will write about Rebound Guy in my future blog entries.
However, there is one thing I want to share about Rebound Guy:
I loved the IDEA of him. He, with a high-paying stable job. He, with the 4 almost-luxury cars. He with the religious Catholic upbringing. (He goes to church every Sunday). He, who studied in a Chinese school. He, with the "basic, simple guy" vibe going on. He, with the "gusto ko lang gawin sa buhay, kumain" confession.
He was my opposite.
I cannot stay in a job, for the life of me. I commute everywhere because I do not have the moolah or discipline to own a single car. I am not religious. I studied in a Chinese school but I returned all my Chinese-ness to my teachers already. I am not a Basic Bitch (a generic, simple girl). I live to eat.
He was the exact, basic Fil-Chi lover/howeh/ewan-ko-kung-ano'ng-itatawag-ko-sa-someone-na-'yun I was expected to have. Well, except for him being a halfie.
My friends told me that I used Rebound Guy as my panakip-butas. The balm on the open wound. I have always denied it.
I loved the idea of Rebound Guy. I really really did. At alam kong hindi dahil rebound ko lang siya.
And I'm thankful for the time and the money he plunked down on me.