Online Dating Tips For Filchi Singles Back
By Kaysiao Team • August 02, 2016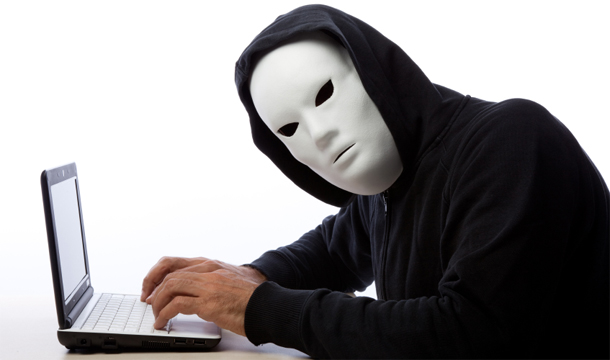 Hi Pengyows! How's it going? How is your Kaysiao.com experience so far? Are you enjoying meeting people? We hope you are having fun because this site is for you. Since many of you are beginners in online dating, I have some tips for you to consider to make your Kaysiao.com experience worth your while.
Online Dating Tips For Filchi Singles


Since this is an open site, please be vigilant with your information. Every user is encouraged to be responsible with his/her interaction with different users.


Don't give too much information about yourself. It is important that you get to know the person fully before meeting up.


Meet in a public place. Try to choose a schedule that is breakfast or lunch. If ever you meet up for dinner, tell a sibling, a close friend or your family of your whereabouts so as to be sure.


Before you meet, try to research on his/her background: for example, (family, work, mutual friends, school and business).


If you can, after chatting, it's better to have a phone call or video call so as to see if you are really connected with each other. What is the use meeting someone, if you are not connected with right?


Group dates are highly recommended for first meet ups. One of the good things about this is that there is less pressure and there is more fun in groups.


Don't expect too much from the person. Don't assume immediately that the person you are chatting is "the one". It is essential that you establish honest communication, friendly bonding before jumping into a relationship.


So there you go Pengyows, these are just a few tips that we can suggest to make your online experience a pleasant one.
Do you have any more upcoming tips? Share if you can. God bless.