Why do we like DRAMA Back
By Anastasia Sia • April 13, 2019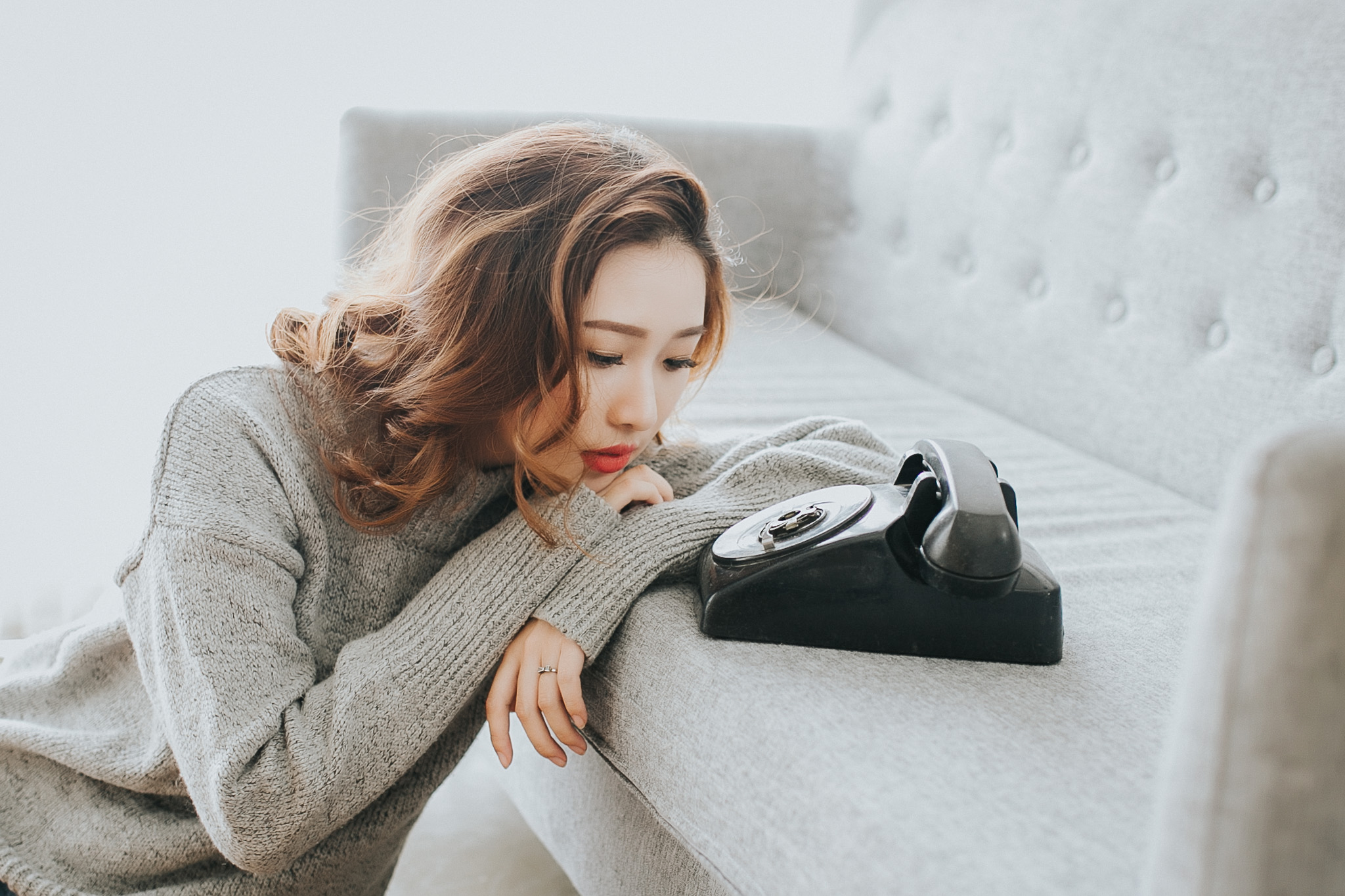 Why Do WE LIKE DRAMA?
It has been written in blogs, in stories, in posts… Complaints, anger, love, feelings…all are written in our online wall posts…Did we ever ask why do we do it? Why do we like to post stuff that tells people about our own hurt? Why do we like DRAMA?
Drama is part of the egotistic mind. It feeds our soul and we love to thrive with it. If we posted something sad, many will comfort us. We long and crave for that attention because we think we are not enough. We cling to relationships that belittle us. We cling to what ifs that gives comfort to our scared emotions. What is the connection of drama in our lives? Is it really beyond our control? Or is what we really want?
I am writing again to educate people about AWARENESS. It seems that we are living in a world full of hate and less of love. We like blaming people who we think made our lives miserable. We like pushing ourselves to the limits that sometimes the consequence can be good or bad. Are you really happy with your life right now?
Are you happy being single? Are you happy being in a relationship? Are you happily married? Or are you happily You?
If you chanced upon reading this post and you are in a situation that you can't seem to understand. My advice with you is to start checking your own DRAMA. If patterns keep on repeating it means there is a lesson why you need to stop your drama. You create your own reality. You just need to start within. That is why the upcoming Love Conference of Kaysiao is very helpful to your own DRAMA.
It MAKES you realize what are the patterns you need to change for you to have a happier life.
Have a Life out of Drama…You deserve to be happy.